THE CONDO CHALLENGE
PROTECT VALUE, MANAGE RISK, REDUCE LIABILITY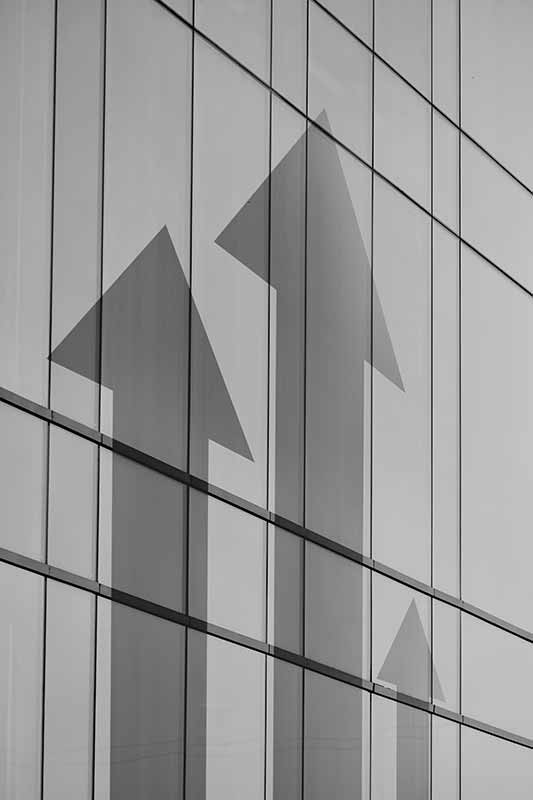 VALUE
DID YOU KNOW? The values of many condo corporations are greater than the median value of a TSX-listed company (median TSX market capitalization value is approx. $132M as of 12/31/22). What is the "value" of your corporation? Is the value of the corporation being protected and enhanced?
Protecting and building the VALUE of the corporation.
The value of the corporation is significant not only in dollar terms but in the comfort and well-being of its residents. It is expected the value of the corporation will increase. What are the activities currently underway that support this expectation?
RISK
DID YOU KNOW? Board members, and property managers, formally sign an annual statement for the financial auditors stating that they have performed a review of risks and controls related to the corporation. When did you perform the last formal review?
Managing and reducing the RISK associated with an asset with many operational variables is a complex task.

Risk for the corporation can be significant and can impact the quality of life of the residents and the value of the corporation.
Reputational risk for a board member or a property manager can be personally damaging when a corporation gets into trouble.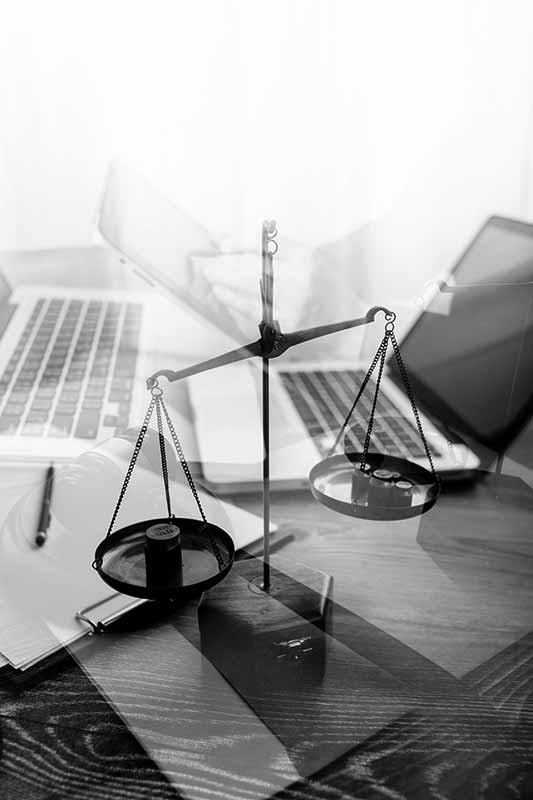 LIABILITY
DID YOU KNOW? Board members and property managers have personal liability and can be penalized for mismanagement of the corporation.
Reducing and limiting the LIABILITY associated with management and oversight of the corporation is driven by how well your corporation manages risk, opportunities and controls.
The care of a significant asset is a critical responsibility, a heavy burden, and potential liability, for both board members and property managers.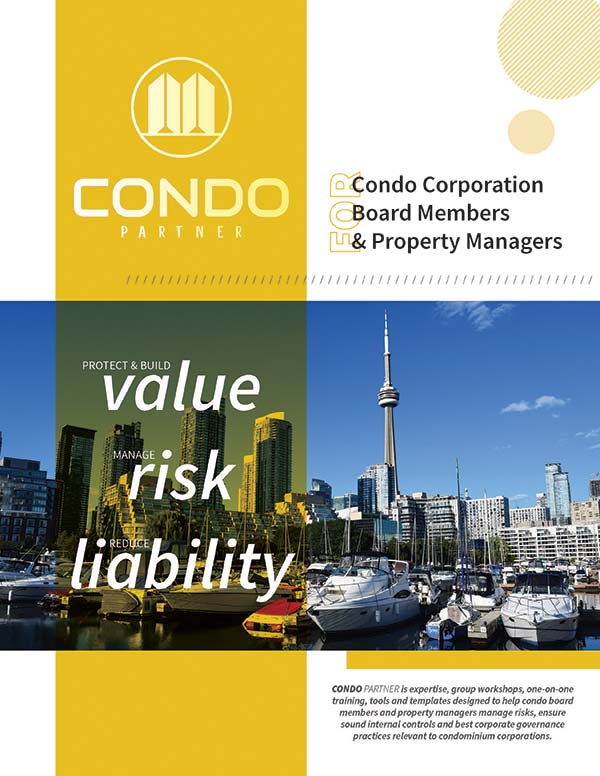 CONDO PARTNER Brochure
Discover your condo management skills through expert guidance, engaging group workshops, personalized one-on-one training, and a suite of essential tools and templates. Download now to empower condo board members and property managers in effectively managing risks, establishing robust internal controls, and implementing top-tier corporate governance practices tailored specifically for condominium corporations. Your path to excellence in condo management starts with CONDO PARTNER.
DOWNLOAD